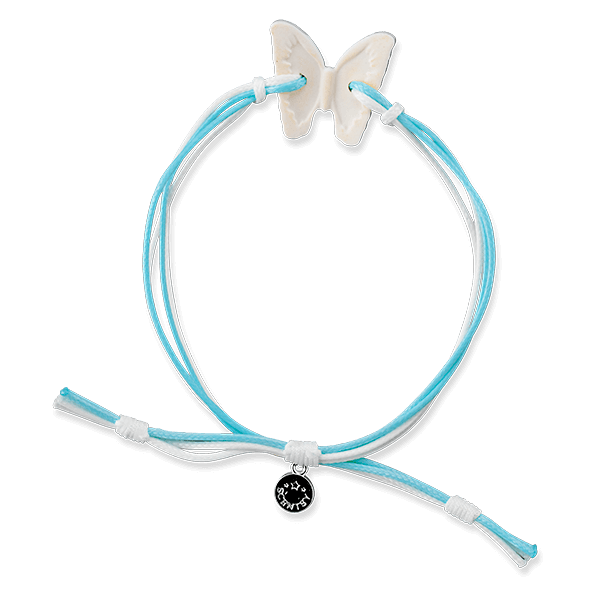 Scented Bracelet – Butterfly in Blue Agave & Melon
Fashionable fragrance on the go. A fragranced porcelain charm makes for a simple statement piece that goes beyond everyday jewelry. Scent lasts for 30+ days.
Fragranced in Blue Agave & Melon: A sweet desert oasis lush with blue agave, honeydew melon and kiwi.